Our Belief
Care For You

We believe playtime is for creative play, exploration, and hands-on learning. We provide more than just toys and games, enriching the playtime experience for children to learn and develop in a fun and engaging way. Our commitment is to give children the best possible start in life, discovering their passions, developing skills, and building confidence through play. Let us help you create a world of imagination, learning, and fun for the little ones in your life.

For Now, For Future

We believe gifts should be practical and useful, not just decorative. Our gift boxes are curated meticulously to provide perfect solutions for your loved ones. Our goal is to add value and make a positive impact in their lives. Let us help you find the perfect gift that continues to be useful and valuable beyond the initial moment of gifting.

Reduce Waste

Packaging waste, including plastics, makes up about one-third of domestic waste disposed of in Singapore. A gift should not just be of present but considers the future of tomorrow. We believe that by limiting the use of excessive packaging materials, we (provider and consumers) can play our part for a better tomorrow; all this while keeping the quality and assurance of the products and services.
WORDS FROM OUR HAPPY CUSTOMERS!
Jun! I ate your lactation bwonie first time during my period supply never drop! Usually when period come my supply dip like half de! i tried 4 days liao so confirm the beownies worked!
Frequently Asked Questions (FAQ)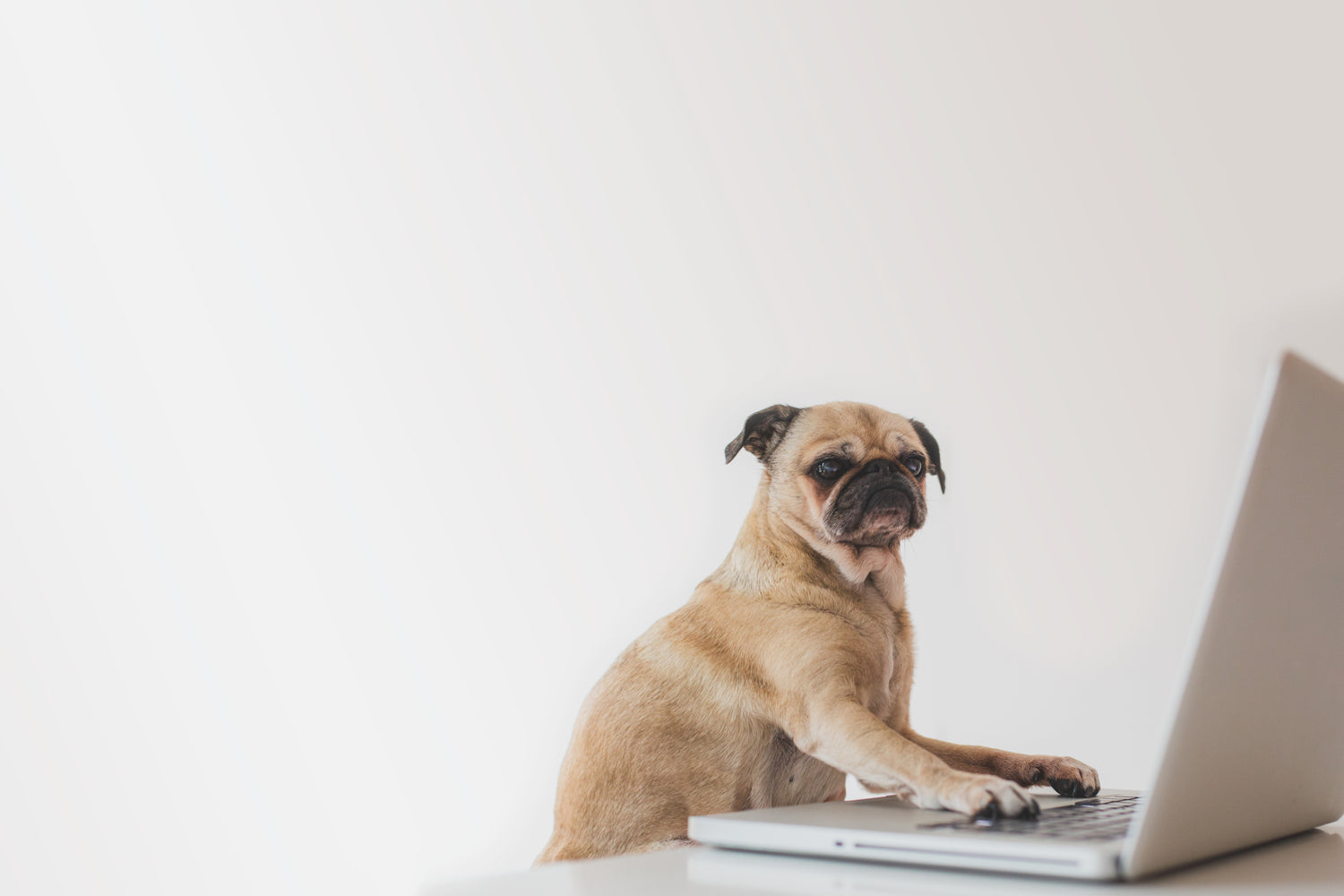 Query: Gift Wrapping

Items would be carefully packed and wrapped for delivery. We provide complimentary wrapping service with brown papers for items that can be packed.
Query: Bundling of Items

Found something you like from different collections? Drop us a note and we can advise on possibility to customize to your needs.

Want to be surprise? Let us know your budget and we can recommend setups based on your requirements. Talk to us to know more.
Query: Delivery Date/Location selection

Advanced order (for future delivery) can be placed with us with advanced notice. As each orders are prepared after order confirmation, we regret to inform that orders cannot be cancelled/postponed once they are being processed.

For more information on Delivery, kindly refer to our "Shipping Policy" page.
Handling Tips: Floral Care
Handling Tips: Lactation Cookies & Brownie

Each batch of Lactation Cookies are freshly baked when orders are placed. In ensuring freshness of the product, please ensure that the cookies are kept in air tight storage, and consume within 14 days.

Lactation Brownie are to be kept refrigerated below 4oC. To ensure freshness of our bakes, please consume them within 14 days.

HDBmama is not Halal Certified. Item contains no Prok/Lard.
Bulk/Corporate Enquiries

We would love to understand your needs and requirement. You may connect with us via "Contact" page, Whatsapp or Email.

As a guide, you could furnish us with the following information (if applicable): Theme/Type of event, #of Pax, Budget, Date/Location, Any special requirements